GUEST SPEAKER:  Margaret McGuffin  
Margaret McGuffin is the Executive Director of the Canadian Music Publishers Association. Previously, Margaret has held management positions with the Canadian Musical Reproduction Rights Agency (CMRRA) , Musicians' Rights Organizations Canada, and Access Copyright. She has also served on the Board of Directors for Re:Sound and the Canadian Private Copying Collective.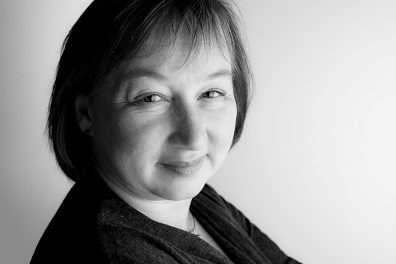 McGuffin started her career at Music Canada and Connect Music Licensing, then later worked as a consultant with a wide range of cultural
organizations and collective management organizations including the JUNOS.
Margaret holds a BA from the University of Western Ontario and an MBA in Arts and Media Administration from York University's Schulich School of Business. McGuffin volunteers extensively and currently serves as Vice
Chair on the Board of Directors of Work in Culture and the Advisory Board of MusiCounts.
****This is a private event for Society members and their guests. If you are interested in becoming a member of the Copyright Society of the South, contact us today!***
Category: Core Content, News