Members and guests of the Copyright Society of the South enjoyed a fascinating webinar on September 28, 2021, with guest panelists Jordan Bromley (Manatt Entertainment), Brian Frye (University of Kentucky College of Law), and Jeremy S. Goldman (Frankfurt, Kurnit, Klein + Selz).   CSoS board member Tara Aaron-Stelluto (Aaron | Sanders PLLC) served as moderator.
Panelists explained the definition and concept behind Non-Fungible Tokens (NFTs), a digital asset that represents real-world objects like art, music, in-game items and videos. NFTs are bought and sold online, frequently with cryptocurrency. Panelists also discussed the copyright challenges and revenue prospects of this evolving asset form.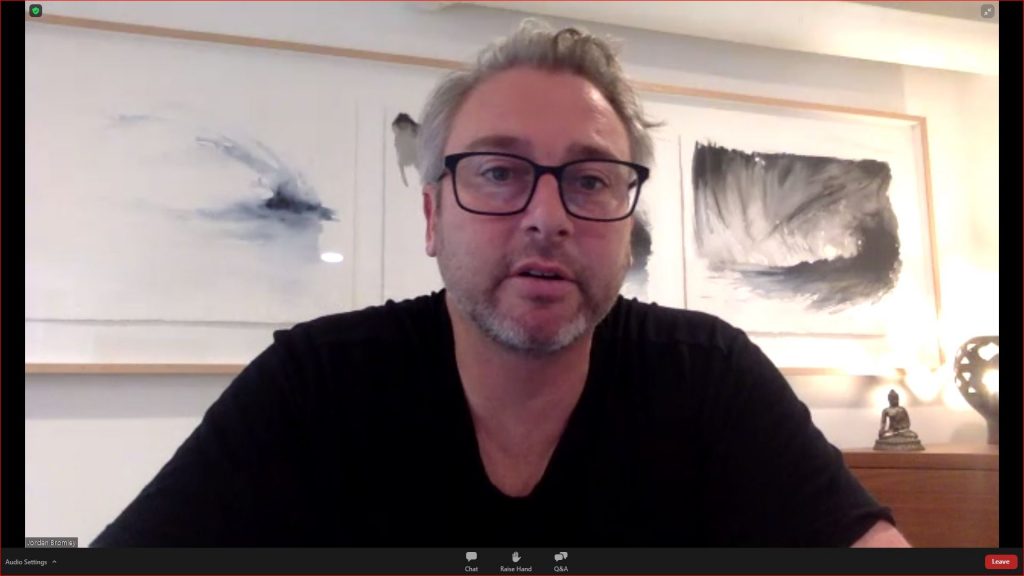 Jordan Bromley is the leader of Manatt's entertainment transactions and finance practice. His extensive experience representing creators and owners of intellectual property makes him a strong strategic advisor to companies that use IP in their consumer-facing products or services.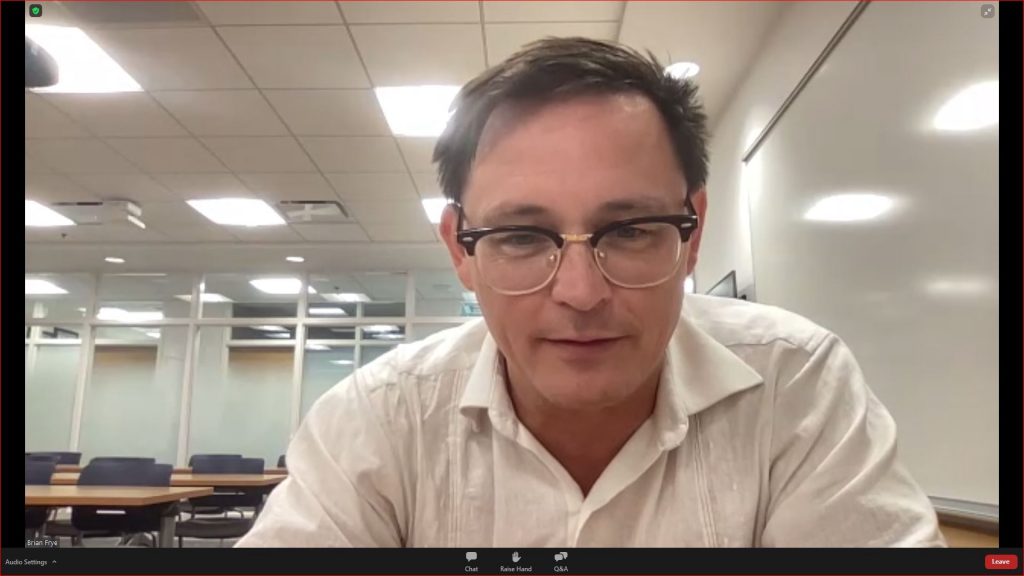 Brian L. Frye is Spears-Gilbert Professor of Law at the University of Kentucky College of Law. He is also a conceptual lawyer and securities artist.  Brian L. Frye joined the faculty of the College of Law in 2012. Frye clerked for Judge Andrew J. Kleinfeld of the United States Court of Appeals for the Ninth Circuit and Justice Richard B. Sanders of the Washington Supreme Court. His research focuses on intellectual property and charity law, especially in relation to artists and arts organizations.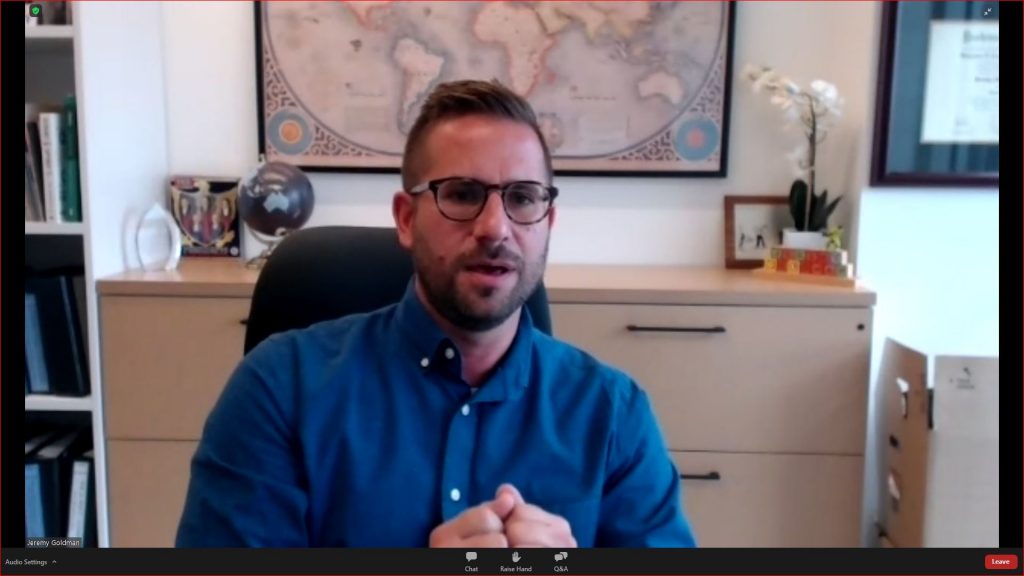 Jeremy S. Goldman is a partner in the Litigation Group and Co-Chair of the Blockchain Technology Group, focusing on entertainment, media, intellectual property, technology, commercial and privacy law. In addition to his litigation practice, Goldman co-chairs the firm's Blockchain Technology practice group and has been recognized by Above the Law as an "IP NFT Pioneer," representing platforms and creators in this rapidly growing area. 
Tara Aaron-Stelluto earned her Certified Information Privacy Professional (CIPP) in U.S. Privacy Law in 2018 and in European Data Protection Law in 2019. She oversees the purchase and sale of intellectual property assets and has on multiple occasions successfully obtained hijacked domain names for the rightful owners, and regularly negotiates service and technology agreements with the largest telecommunications and software providers in the country. Tara is frequently invited to speak, write, and podcast about issues around data protection and its intersect points with trademarks.  Tara currently serves on the Board of Directors of the Copyright Society of the South.
Category: Core Content, Event Photos, Event Pics, News