On February 1, 2018, former Copyright Society of the South President and board member John Barker gave an in-depth presentation and update regarding global digital rights collections.
Barker is the Founder, President & CEO of ClearBox Rights, LLC, , an independent IP rights managements company, based in Nashville, Tennessee. John also founded ICG (Integrated Copyright Group) in 1990, which sold to BMG Rights in 2010. He is a member of CMA, NARAS, Leadership Music 2012, ACM, Copyright Society of the U.S.A., and AIMP. In 2014, John co-organized IPAC (Interested Parties Advancing Copyright) to provide comments to the Music License Study, and participated in all three copyright office roundtables that year, and frequently visits Congressional offices in Washington D.C.
ClearBox Rights, in association with SOCAN, recently launched ClearBox Global, a license and collection entity focused on digital rights outside of North America.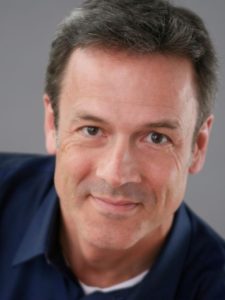 Category: Event Pics, News