The TEC: Opportunities for Creators and IP Stakeholders in Tennessee
October 18 @ 11:30 am

-

1:00 pm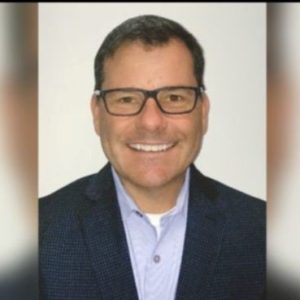 Learn more about the current landscape, opportunities, and the bright future of our industry by long-time music executive 
Jimmy Wheeler,
Director of Business Development for the Tennessee Entertainment Commission's new Music Office.
The office is part of a new initiative to grow investment and job creation in the music sector. This is a statewide effort focused on economic development, workforce/education, community resources and legislative initiatives that benefit the music industry directly.
Wheeler, a former Sony Music executive, works closely with Tennessee's Department of Community and Economic Development, the Governor's Office, and the Department of Tourist Development to bolster the business of music throughout communities in Tennessee.
"We want music businesses and creators to think of Tennessee first when deciding on where they want to work," says Wheeler. "We have the resources and infrastructure throughout the state that make us an attractive landing spot."
---
****This is a private event for Society members and their registered guests.  If you are interested in becoming a member of the Copyright Society of the South, or if you are an active member and did not receive your email invitation,  contact us at [email protected] .***