GUEST SPEAKER: Regan Smith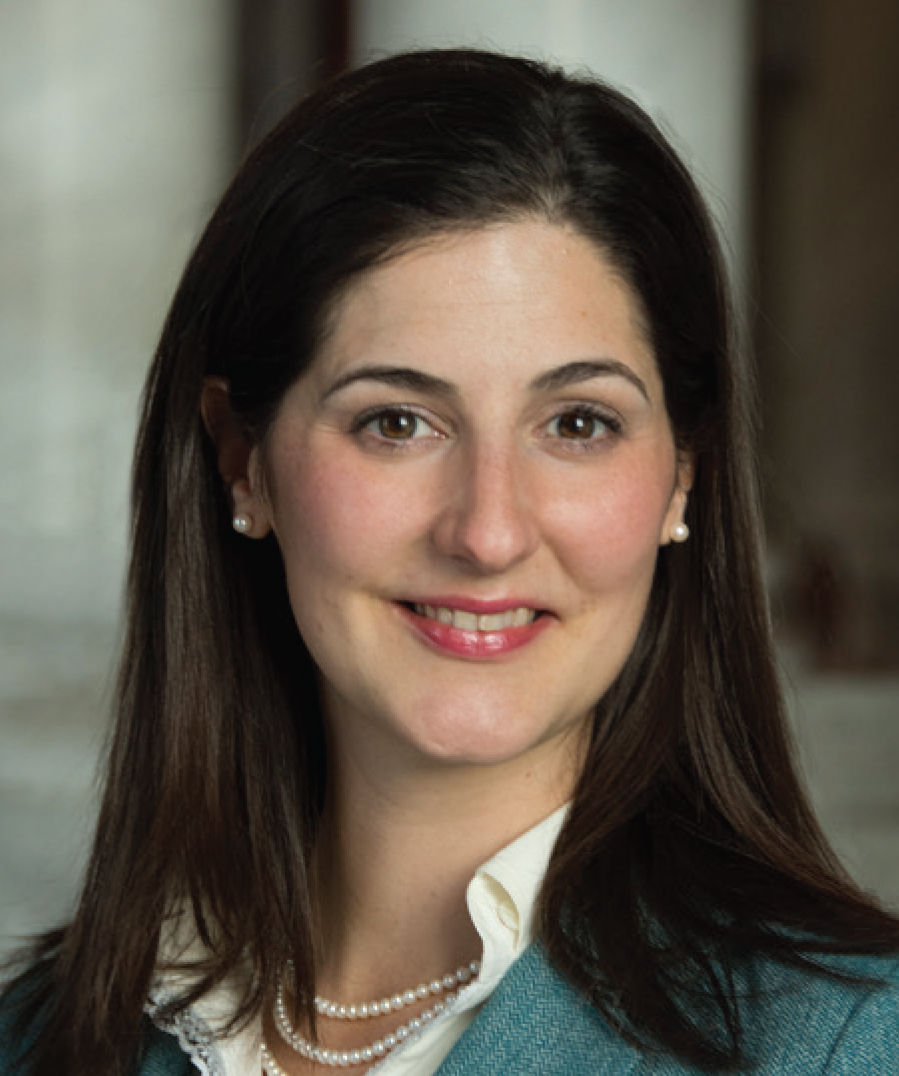 Regan Smith is the General Counsel and Associate Register of Copyrights for the United States Copyright Office. She was appointed to the position effective May 27, 2018.

In her position as General Counsel, Smith provides legal guidance to the various divisions and programs of the Office, including the national registration and recordation systems, and she is frequently called upon by congressional offices, the U.S. Department of Justice, and other federal agencies for advice and assistance. She also has primary responsibility for the formation and promulgation of regulations and the adoption of legal positions governing policy matters and practices of the Copyright Office. Since joining the Office, Smith has been involved in music copyright issues, including advising congressional offices with respect to the Music Modernization Act, and she now leads the Office's efforts to implement this historic law through regulatory and other activities on behalf of the Register of Copyrights.

Before joining the Copyright Office, Smith spent several years in private practice, where she represented a variety of clients in matters concerning copyright, technology, media, and related intellectual property issues. Smith earned her JD from Harvard Law School, and her BA in philosophy and political science from the University of Michigan. Prior to attending law school, Smith worked at a start-up enterprise on various film, theatrical, music, and emerging media projects.

****This is a private Zoom webinar event for Society members and their guests. If you are interested in becoming a member of the Copyright Society of the South, contact us today!***
Category: News